Overview
This article shows you how to setup Mobicip in Child mode on your Child's Android Smartphone or Tablet
Download Mobicip from Google Play, select Child as the primary user, and login using your Mobicip account.
Before you Begin
Please ensure that
You created an account on Mobicip.com and added your children. We recommend creating separate child profiles for each child to track their activity accurately.
Google Family Link is disabled on the specific device
Using the Mobicip app on your child's device, you can
Set up Mobicip parental controls and assign the filtering settings you customized for your child who will primarily use the device
Please note that
Mobicip Parental Controls work only by installing the Mobicip app on your Child's device. Monitoring won't start until the Mobicip app is installed on your child's device.
You need to have access to your children's device so that you can install Mobicip on their device and begin monitoring. Please ensure adding each of your children separately while setting up the Parent app so you can monitor their activities accurately.
Step-by-step
Open the Mobicip App in Parent mode on your phone (or sign-in into the Mobicip Portal online). Flip through the dashboard until you see a QR code.
On your child's Android smartphone or tab, download Mobicip from Google Play and select Child as the primary user.


From your child's device, scan the QR code.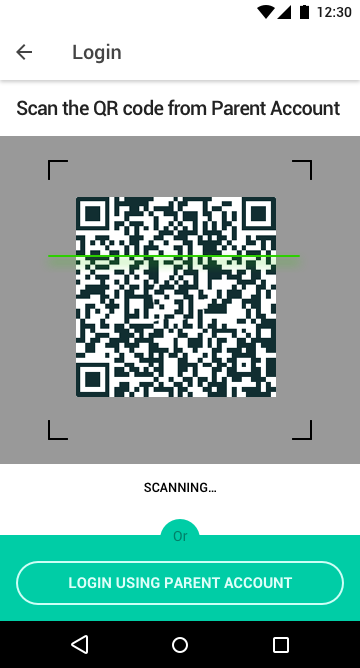 The device registers with your account and any parental controls you have selected will be applied immediately. If you do not have the QR code handy, just login with your Mobicip account.
Select the child who will be using this device and click 'Next'.
You will see a number of permissions pop up as the device registers with Mobicip. Allow each of these permissions to ensure that Mobicip works correctly.
Allow Mobicip to 'Display over other apps', make it as the Device Admin and turn on Mobicip in Accessibility section.
You should see a confirmation screen. Mobicip is now protecting your child's device.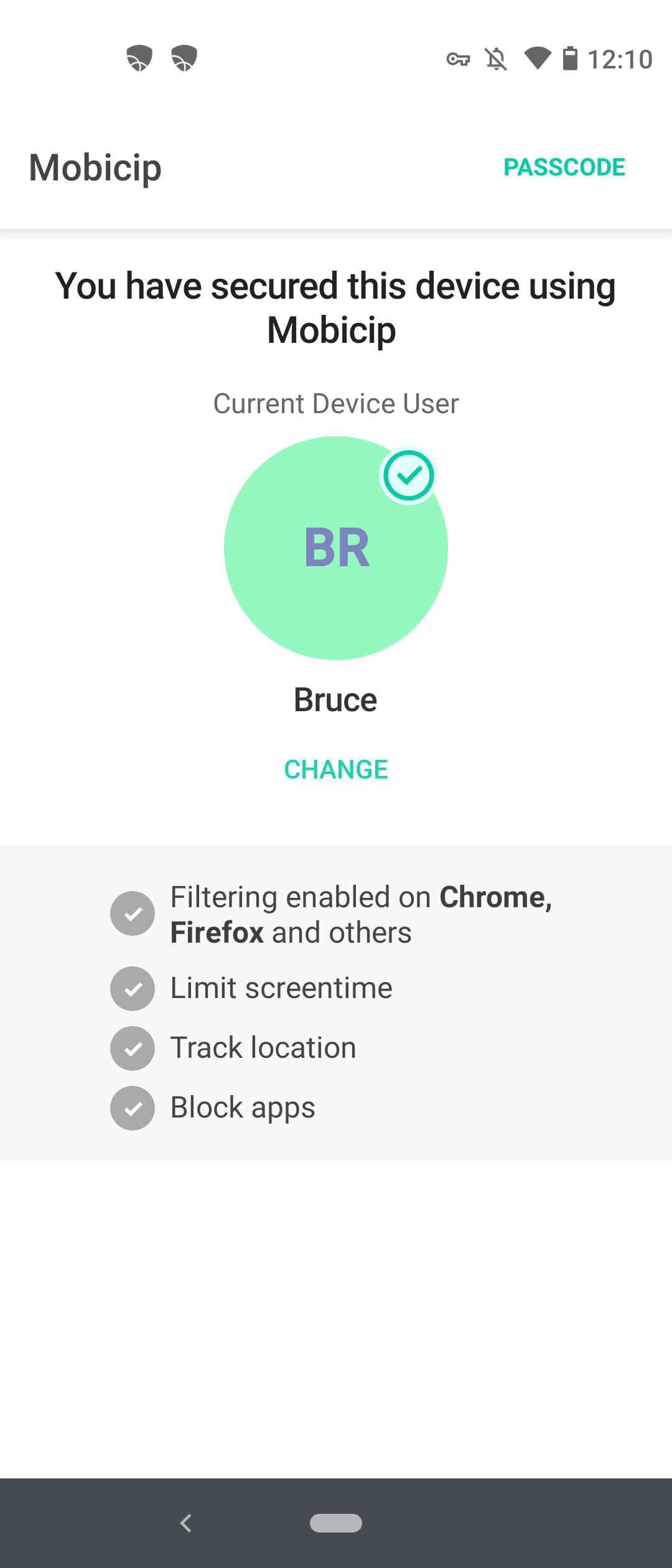 If your device has Android OS 11 and above - you need to perform few additional changes in Security Settings. Learn More